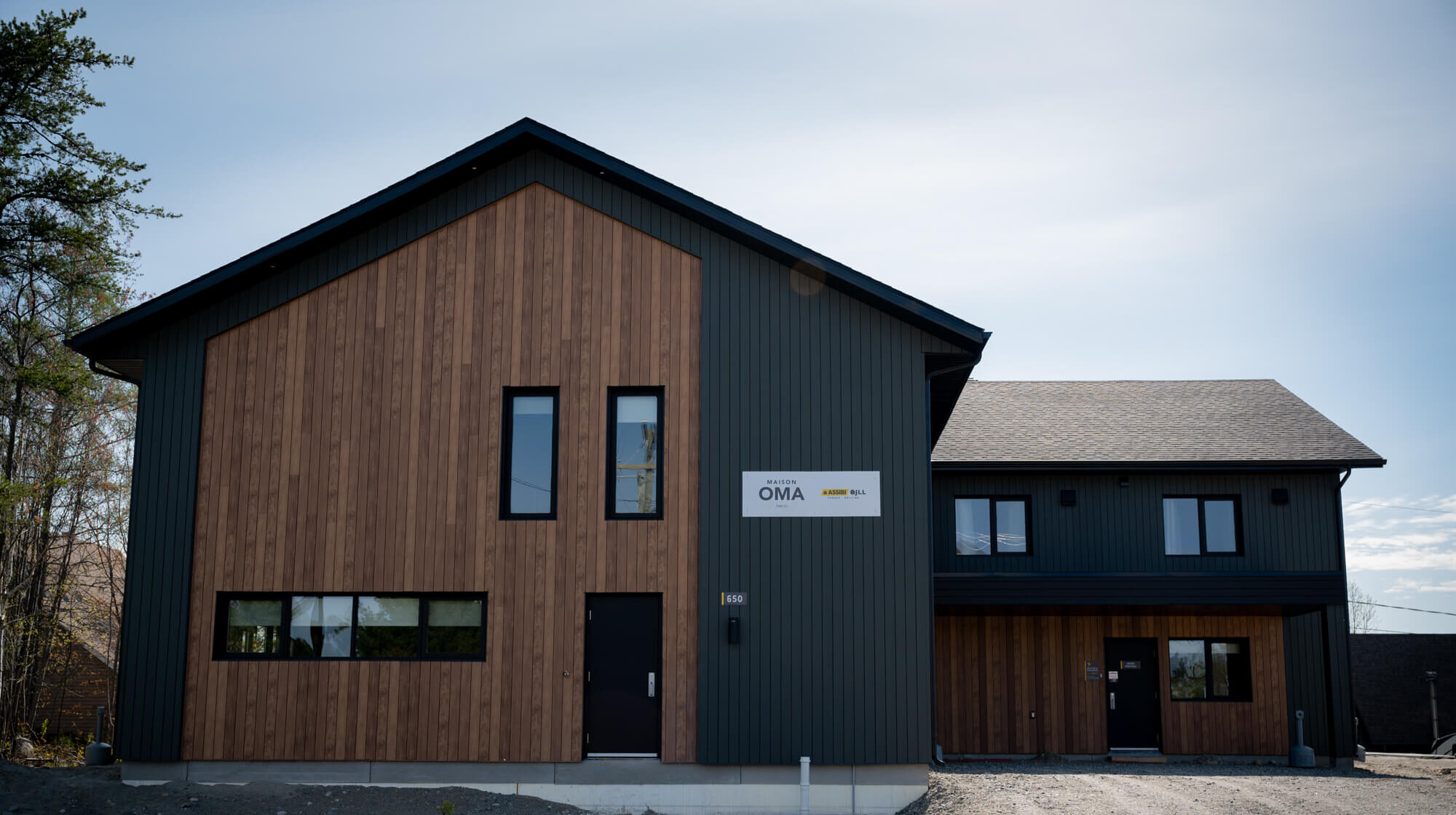 MODERN AND WELCOMING ACCOMMODATION
So our workers, customers and partners passage is both pleasant and accommodating.
Because we want to take care of you when you are on the go.
Book now
You have questions ?
Contact us
OUR PARTNERSHIP
Who is Assibi-RJLL?
RJLL Drilling and Assibi Industries joined forces this year in a partnership bringing together experienced people with a unique vision and culture in the world of drilling.
Its main purpose is for the Lac Simon Anishnabe Nation to take part in drilling activities on their territory.
OUR CERTIFICATION
Our company has been awarded this certification, which recognizes the best environmental, social and economic practices.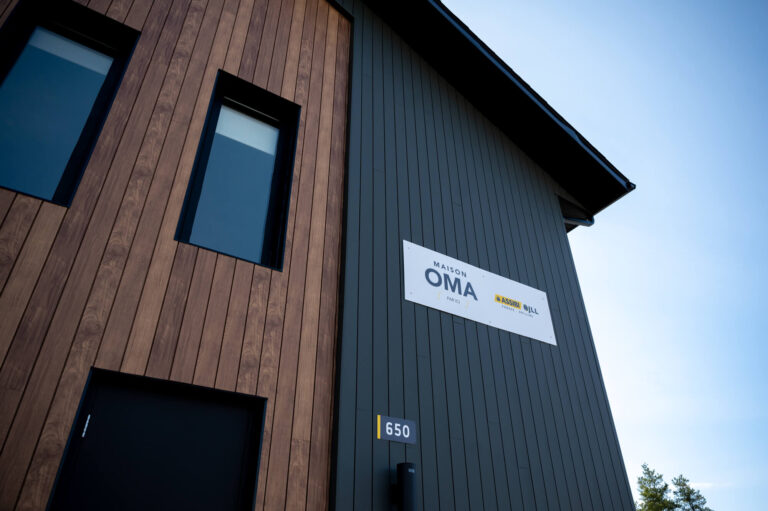 WELCOME
About our house
Our house is dedicated to workers and professionals in the mining industry.
It is an adapted place that focuses on the comfort and safety of all. Rules must be respected at all times to ensure the proper functioning of the house.
Rules of living
The rooms
Our services offered on site
We offer spacious and bright rooms with a 54-inch bed and a work desk. A full bathroom will be shared by two bedrooms. Common areas consisting of a lounge and changing rooms will also be at your disposal.
The bedrooms are rented by the week and by the month.
Note that you must bring your own bedding and towels. The Assibi-RJLL House is an alcohol-free and smoke-free place.
Arrival is at 4 p.m. and departure at 11 a.m.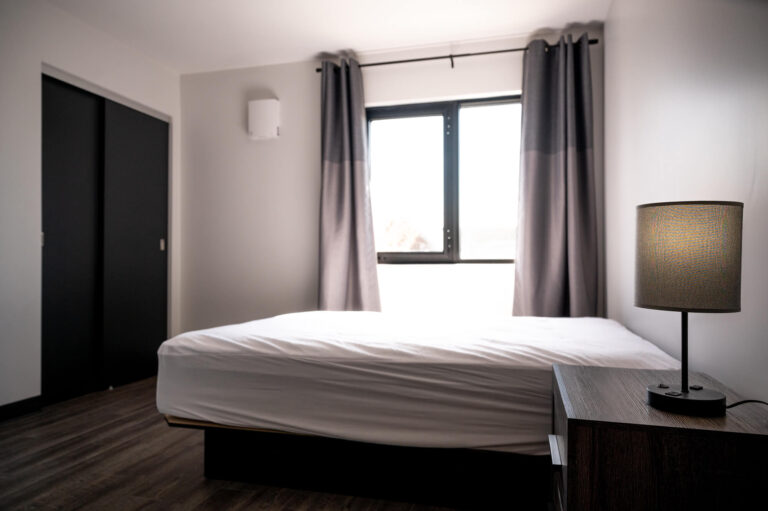 Chef on site
Breakfast and dinner on site and a box lunch will be provided for lunch.

Nearby services
Restaurants
Retail stores
Groceries
Gas station
And much more
Laundry service
Access to self-service washers and dryers free of charge.
Free Wi-Fi available
Contact us
Do not hesitate to contact us
It will be our pleasure to assist you so that your stay is as simple and comfortable as possible.